Explore Our Facility Now |

Virtual Tour
A Community Approach to Individualized Care
---
Rehabilitation & Long-Term Care
At Lafayette Nursing and Rehabilitation, we understand the challenges a family faces when choosing a rehabilitation or long-term care facility. Whether your loved one plans a short or long-term stay, our multidisciplinary team is dedicated to providing the highest level of care. At Lafayette, you are family. We implement a unique method to providing care, one that focuses not only on treating medical issues but on nurturing the overall mental and physical wellness of our residents. This dedicated approach to our residents defines and sets Lafayette Nursing and Rehabilitation apart.
Learn More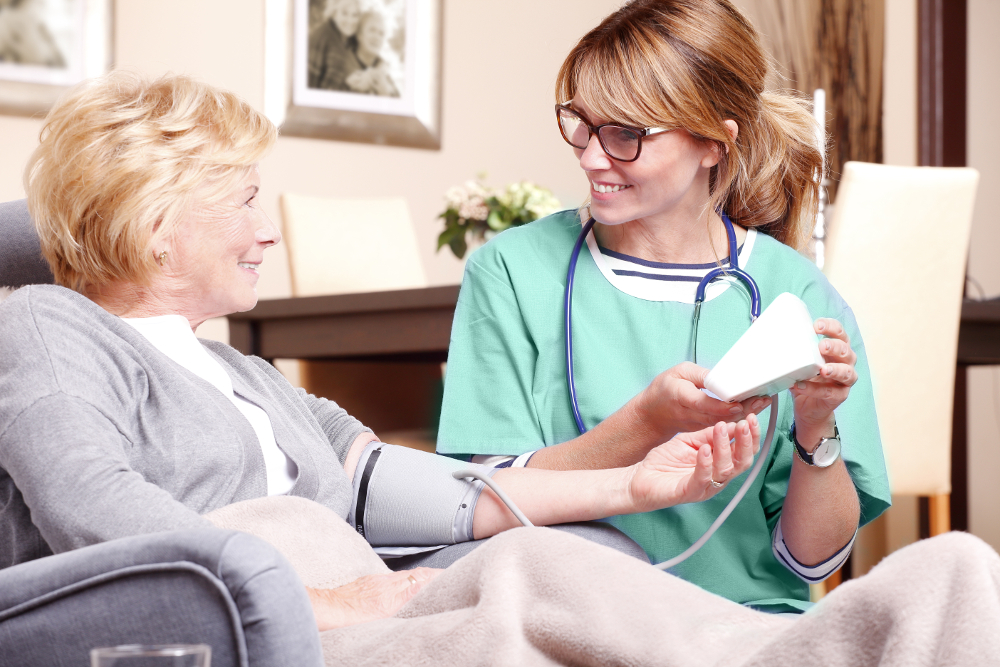 Comprehensive Care
---
For our long and short-term residents, we offer an individualized plan of care, and services tailored to meet specialized needs. Learn More...
24 HOUR SKILLED NURSING CARE
LONG-TERM CARE
THERAPY SERVICES
WOUND CARE PROGRAM
HOSPICE/PALLIATIVE CARE
RESPITE CARE
REGISTERED DIETICIAN SERVICES
PSYCHOLOGICAL SERVICES
Visitation Policy
---
The Maximus Healthcare team is dedicated to providing the best care possible to our residents and visitors. We will make every effort to keep residents united with their families and friends safely through open and flexible visitation policies while maintaining compliance with state and federal guidelines. The following visitation policy is effective as of April 1, 2022. We will provide updates to this policy as they occur from both the state and federal level. Please direct any questions about this policy to the facility Administrator.
Visitation Policy
Discover the Lafayette Difference
---
"The staff here at Lafayette, from housekeeping all the way up to management, has went above and beyond to meet my needs. The environment at Lafayette is very inviting. All staff are very friendly and will do anything they can to help you. If you are looking for somewhere to go for short-term rehabilitation, this is the number one spot to be."
"Out of all of the places I received therapy, I can honestly say that the therapy department at Lafayette Nursing & Rehab Center is the best of the best. After my stroke, I had no use of my left hand and was unable to walk. Now, thanks to the therapy team at Lafayette, I am able to walk with a walker with assistance and have gained use in my left hand. After my therapy was complete I decided to stay long-term."
"My family could not be more pleased with the care and love we received from every single staff member who we came in contact with. From admissions, to her CNA's, to the kitchen crew and everyone in between we have the utmost respect for you and your dedication to caring for others. We are so grateful for every one of you."